THIS WEEK in 'What The Fox Say' news...
JUST ADDED: 5 Seconds of Summer will be rocking the stage at this year's iHeartRadio Music Festival Village in Las Vegas! The band sat down with Ryan Seacrest to break the news. Click here to buy your tickets now, before they sell out!
Check out the Halloween House that lights up to the sounds of Ylvis' "The Fox":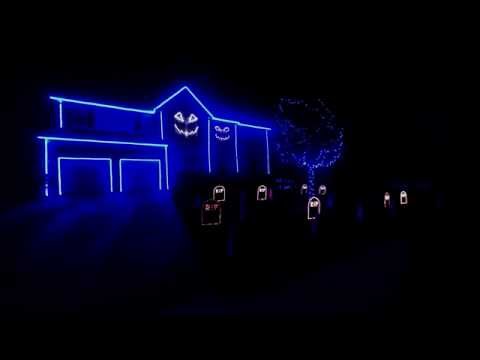 Curious about those lyrics? Noone reads 'em like Morgan Freeman...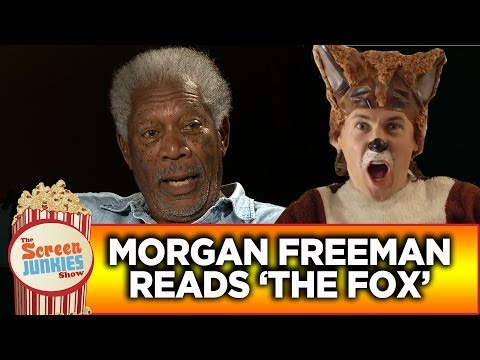 And finally, Ylvis' latest masterpiece, "Massachusetts." WARNING: Explicit Language.