The Stafford Brothers Brotherly Game Show: Aussie Invasion Edition
This past fall, Aussie duo the Stafford Brothers invaded America on their Aussie Invastion tour. Matt and Chris traveled all over the U.S. to cities like San Diego, Atlanta, Boston, Las Vegas, New York, and beyond.
[Buy "Hello" - Stafford Brothers feat. Lil Wayne & Christina Milian on iTunes]
While the guys were in the Big Apple, they brought a few of their Aussie marsupial friends along. Find out what happened when the guys and their party kangaroos invaded New York City!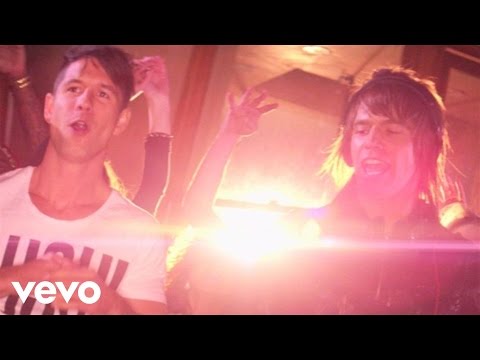 Photo Credit Katherine Tyler for iHeartRadio